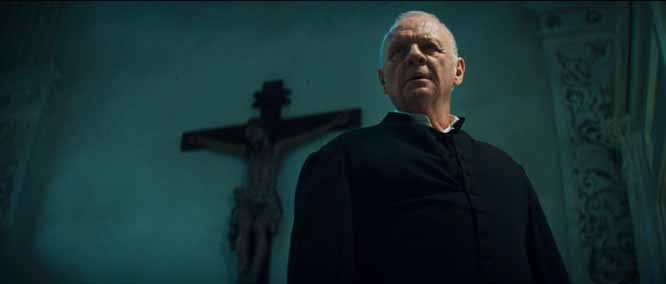 TheoFantastique Podcast, Vol. 2, no. 1 is now available. It involves a discussion on The Rite with past guests and contributors, including Douglas Cowan, author of a number of books including Sacred Terror: Religion and Horror on the Silver Screen; Paul Meehan, also the author of a number of books including Horror Noir: Where Cinema's Dark Sisters Meet; and Scott Poole, author of Satan in America: The Devil We Know, as well as Monsters in America: Our Obsession with the Hideous and the Haunting (Baylor University Press, forthcoming). In the discussion you can hear a variety of perspectives on the film, as well as related phenomena of demonic possession, satanic panics, and the paranormal. The interview can be listened to here. In addition, TheoFantastique Podcast 1.1, an interview with Ian Concrich, editor of Horror Zone: The Cultural Experience of Contemporary Horror, can be listened to here.
Related posts:
"Douglas Cowan and Sacred Terror: Part 1"
"Paul Meehan: Cinema of the Psychic Realm"
"Scott Poole: Satan in America"