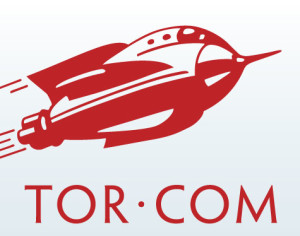 Recently Tor.com included an article that brought together my interests in the fantastic as well as respectful engagement even in criticism. The article is "Protecting What You Love: On the Difference Between Criticism, Rage, and Vilification" by Emily Asher-Perrin.
The author acknowledges a place for criticism within fandom, but rightly takes issue with demonizing creators of different versions of beloved items of the fantastic. At one point the author writes:
But maybe none of this is the point. Maybe you're just upset with the people in charge for creating something that didn't grab you. To which the answer is simple: Disliking something is fine. Hating a person, a human being you've never met, for no reason other than the creative choices they made? Even if they're weren't great creative choices? That's pretty extreme. And openly attacking that human being? That's unnecessary and damaging to all fandom communities. Choices themselves can be critiqued. But that person was doing their job, trying to make something that they were hoping you'd like. Regardless of how strong your feelings are, they do not deserve that level of fury and contempt directed right at them.
I couldn't agree more. TheoFantastique involves critical analysis of various facets of the fantastic loved by fans, but every attempt is made to be fair and respectful in the process. You can read Asher-Perrin's piece here.