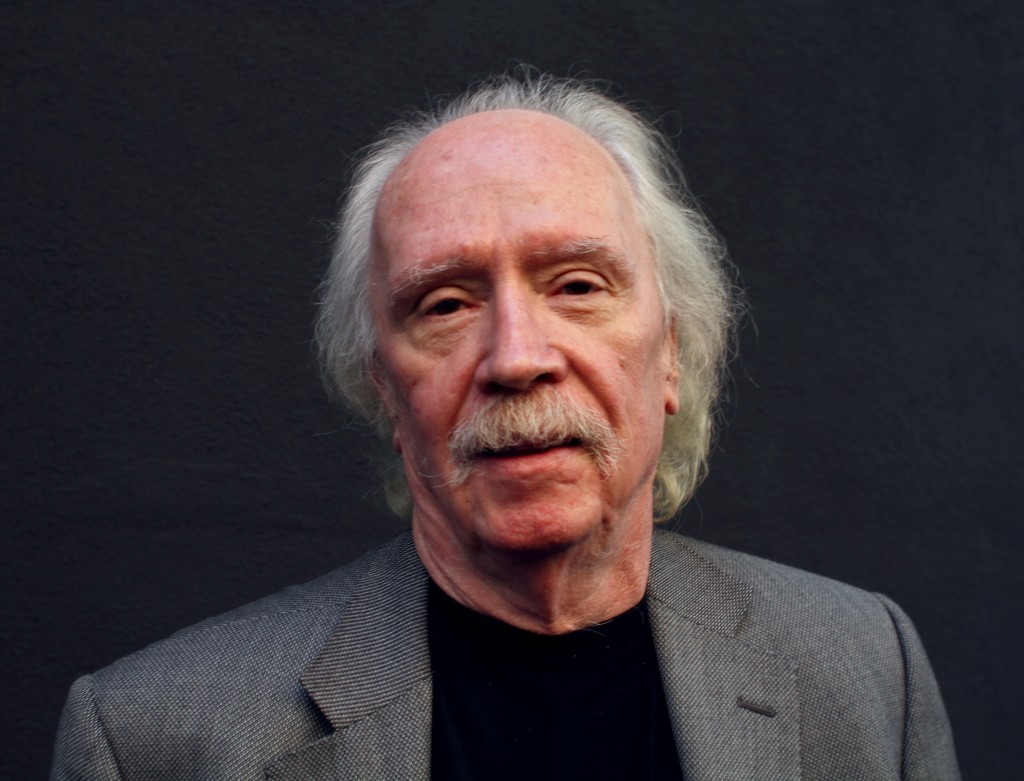 This post is a guest essay from Brandon Engel.
For the average baby boomer movie-goer, John Carpenter will always be the answer to the the trivia question, "who wrote and directed the horror classic Halloween (1978)?" For film aficionados of any generation, Carpenter will be know as a film artist who crafted some of the finest, if not lesser known, cult classics.
As a director, it's not difficult to turn a $100M film budget into a $500M box office winner like Steven Spielberg and James Cameron have done many times over. With Halloween, Carpenter demonstrated that he could produce a commercially successful film with a budget less than $400,000 around and a small cast of mostly unknown actors (Donald Pleasence being one exception). Of course, Carpenter's career has been continually beset by commercial failures, especially in the 1990s. Films like Memoirs of an Invisible Man (1992), and Escape from L.A. (1996) were box-office disasters and perhaps, directorial failures. Despite those high-profile mishaps, Carpenter often displayed brilliance, much of it in lesser known films.
Of his lesser known films, one that stands out is Starman (1984). In this story of alien who comes to earth to learn about humanity, Carpenter favored emotional substance over special effects. It's a romantic adventure film with textures of science-fiction. Carpenter purposefully did not approach the film as a science-fiction thriller. The alien (Jeff Bridges) crash lands near the home of a widow named Jenny (Karen Allen). After absorbing some of the DNA from a strand of  Jenny's widowers hair, the alien transforms into a human form that is identical to Jenny's dead husband. He forces her to take him to the Winslow crater where he can be picked up by the alien mothership. During their road trip, he is able to soothe her pain while she teaches him about human emotion. All the while, government agents are in hot pursuit, eager to capture the alien to chop him up on the slab. The film showcases Carpenter's versatility and vulnerability, and confirmed his ability to make a mainstream blockbuster, if that's what he wanted to do. What's more, it contemporizes politically inspired sci-fi dramas from the cold war like The Day the Earth Stood Still (1951) which portray humans, and not the aliens, as destructive nuisances.
10 years earlier, Dark Star (1974) was Carpenter's first feature film as a director. He shot the film while still a film student at the University of Southern California with the help of fellow classmate and nerd Dan O'Bannon. The film was shot with an estimated budget of $60,000. The story is a sort of self-deprecating science-fiction film, centered around four astronauts stuck on a spaceship (perhaps for life), trying to pave the way for earth's expansion into space by strategically obliterating planets. With tongue-in-cheek, Carpenter explored these four personalities, using clever filming tricks that seemed beyond his years of experience. The film feels very much like a parody of Stanley Kubrick's 2001: A Space Odyssey (HAL spoofed by a red beach ball named "Bomb 20″). That film may have been one of Hollywood's first plausible looks at futuristic space travel, but Carpenter seemed to believe the film took itself too serious. But like 2001, Dark Star does poise the question: "why are human beings innately inclined to use their creative faculties towards needlessly destructive ends?"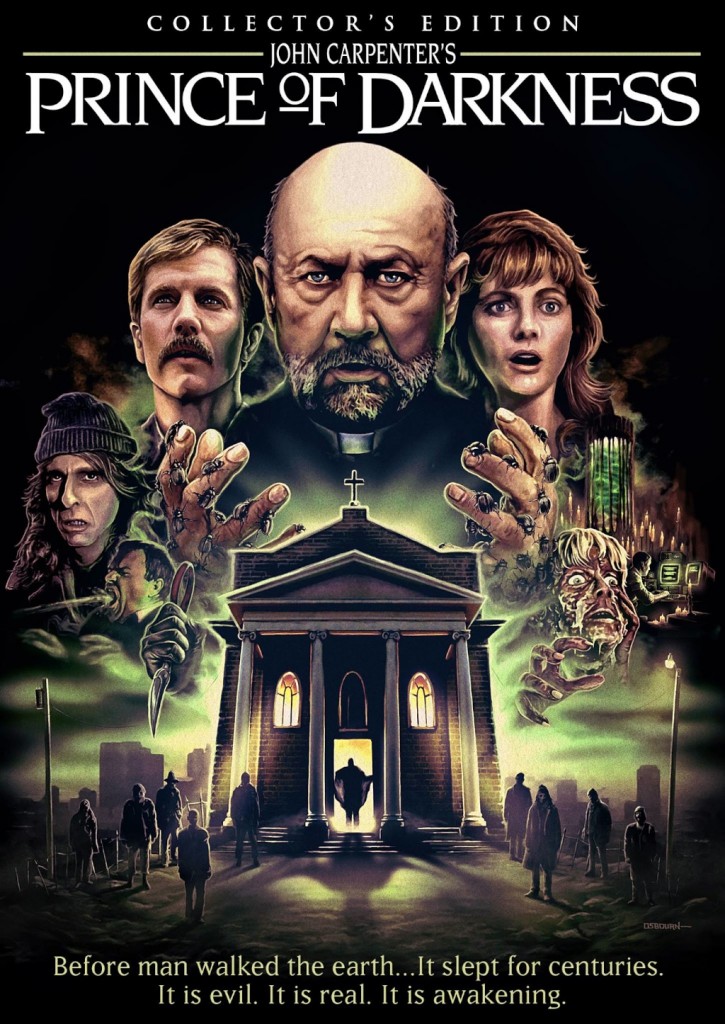 It isn't merely Carpenter's science-fiction vehicles that get overlooked today, though. He also made a couple of terrific horror films that simply don't get the praise they deserve. Prince of Darkness (1987) was part of Carpenter's self-proclaimed "Apocalypse Trilogy" about the forces of evil seeking to destroy the goodness of human nature. A catholic group discovers a cylinder that contains the spirit of Satan. Once opened, those exposed to the contents meet disaster and untimely deaths. As Carpenter explores the occult, the influence of an ex-collaborator, English screenwriter Nigel Kneale (Quatermass and the Pit) becomes embedded in the film. Carpenter's work on this film was panned by critics who just didn't seem to get the point.
With In the Mouth of Madness (1994), Carpenter fell victim to budget constraints and the results showed it. The film is a loving tribute to the sinister genius of H.P. Lovecraft, about a popular horror writer who effectively manifests the surreal and nightmarish world of his literature. The film featured harrowing performances from Sam Neil and special effects that evoke eighties-era Clive Barker, but the film failed to catch on.
For all the flack he's gotten over the years, it seems that Carpenter is still warmly regarded by film fans, and his status as an icon of cult cinema is irrevocable. He was also recently profiled by Robert Rodriguez on El Rey Network, and there's also talk of a theatrical re-release of the original Halloween. For all his misfires, Carpenter is clever, efficient, creative and willing to take chances. In the end, Carpenter has made his bones as the "master of the horror film." The reality is that his talents work across any genre because he has technique, vision and an acute understanding of human nature.