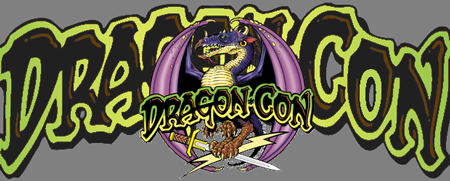 Comics & Popular Arts Conference
The Comics and Popular Arts Conference (CPAC) is an annual academic conference for the studies of comics and the popular arts, including science/speculative fiction and fantasy literature, film, and other media, comic books, manga, graphic novels, anime, gaming, etc. CPAC presentations are peer reviewed.
6th Annual Meeting in Atlanta, Georgia, August 30-September 2, 2013
with the support of
The Institute for Comics Studies Comic Book Convention Conference Series
and
Dragon*Con http://dragoncon.org "The largest multi-media, popular culture convention focusing on science fiction and fantasy, gaming, comics, literature, art, music, and film in the universe!"
This conference takes place at Dragon*Con is part of the Institute for Comics Studies' mission to promote the study, understanding, and cultural legitimacy of comics and to support the discussion and dissemination of this study and understanding via public venues.
Call for Participation / Call for Abstracts
Please submit a proposal that engages in substantial scholarly examinations of comic books, manga, graphic novels, anime, science/speculative fiction, fantasy, or other parts of popular culture. A broad range of disciplinary and theoretical perspectives is being sought, including literary and art criticism, philosophy, linguistics, history, and communication. Proposals may range from discussions of the nature of the comics medium, analyses of particular works and authors, discussions of the visual language of comics and manga, comics and pop culture in the classroom, cross-cultural and cross-medium comparisons, and more. CPAC is open to any topics relevant to the study of comics and the popular arts.
Submission instructions: We seek 100-200 word abstracts for a variety of proposal formats. Please submit at most 1 proposal for an individual oral presentation or poster AND *at most* 1 proposal for a group panel, roundtable, workshop, or book session.
DEADLINE: April 20, 2013
Submit your proposals by filling out the form at: http://thehangedman.com/cpac. More information, including programs and topics from previous years can also be found there.
Send any questions to: cpac@thehangedman.com
Participants must register for the Dragon*Con convention, and applications can be made for "attending professional" status, but conference of said status is not guaranteed. The longer you wait, the higher the price will be if you don't get the status.
Membership information can be found here: http://www.dragoncon.org/?q=membership_pre_sales
Attending Professional status information can be found here: http://www.dragoncon.org/?q=guest_application_form