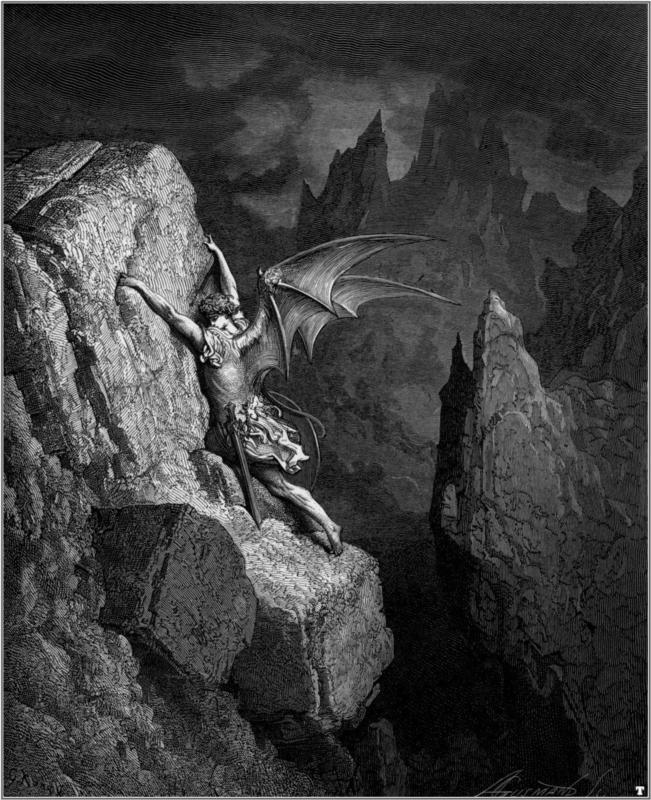 Terry Wright of the Sacred Writings blog made me aware of a new essay applying monster theory to biblical studies. The title and abstract are reproduced below.
Text and Terror: Monster Theory and the Hebrew Bible
Brandon R. Grafius
Currents in Biblical Research
Volume 6, Issue 1 (2017)

Abstract
While biblical scholars have long been interested in the monsters of the Hebrew Bible, it is only in the last several decades that theoretical approaches to monsters have made their way into biblical studies. Originating in the fields of psychoanalysis and anthropology, monster theory looks at the construction of various monsters, arguing that the way a culture creates its monsters reveals the anxieties held by that culture. This article will explore the uses of monster theory in recent works of biblical scholarship, demonstrating that monster theory has been used to read the figure of the monster as a representation of chaos, identify monstrous imagery as a rhetoric of trauma, and explore how the boundaries between the monster and the self are shifting and unstable.