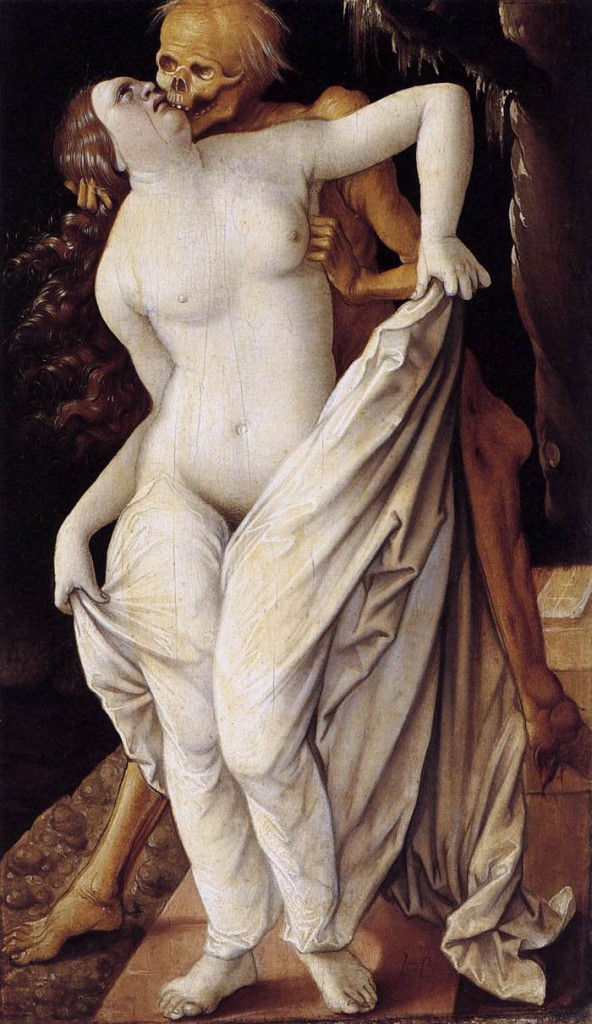 CALL FOR PAPERS
Theology and the Undead

The academy and pop culture alike recognize the great symbolic and pedagogical value of the undead (or reanimated dead). Vampires and zombies possess an important ability to enable reflection in a variety of personal and cultural ways. This has been explored variously from consumerism to racism to the breakdown of the nuclear family to philosophy and even political theory. Another important facet of exploration through these monstrous icons is theology.
We are soliciting abstract submissions for an anthology volume on theology and the undead. This would be similar in format to Zombies, Vampires, and Philosophy (Open Court Press, 2010), True Blood and Philosophy (Wiley, 2010), and Twilight and Philosophy (Wiley, 2009). Submissions should address a variety of theological issues and challenges by way of drawing upon the undead as objects of critical reflection. In terms of the elements of pop culture used in this process, the editors are open to classics such as Stoker and Romero, but are hoping to also include a number of items that address more recent incarnations of the undead, such as The Walking Dead, Resident Evil, True Blood, etc.
Please send electronic 250 word proposal summaries electronically. The deadline for submissions is June 30, 2011 for completed draft submissions in the summer of 2012. Proposals (and other inquiries) should be sent to both Kim Paffenroth (kimpaffenroth@msn.com) and John Morehead (johnwmorehead@msn.com).
Dr. Kim Paffenroth
Professor of Religious Studies, Iona College
Writer of Apocalyptic, Zombie Horror
Blog at gotld dot blogspot dot com
John W. Morehead
Independent Scholar
Blog at theofantastique dot com